Insurance is so much more complicated than just a commodity. We aim to educate our customers so together we can make the best decision for your needs. We want to make certain you know exactly what you're purchasing when you first purchase it! We strive to be the best insurance brokers in the province.
We have been in business for several decades now in both Aberdeen and Hanley. In 2012, Sarah Edwards bought Aberdeen Agencies, and in 2015, she bought Brightwater Insurance. In 2020, we have rebranded to one name: Bora Insurance Brokers. Bora means best in Swahili - Sarah has spent a significant amount of time in Kenya, so the new name fit our objectives well. We pride ourselves on not just being a business in the community, but being part of that community. You may see us out curling, or at fundraising events, flipping pancakes at community breakfasts, or when we're not around, donating some money so our local kids and sports teams can have a better experience. We strive for our communities to be the best they can be.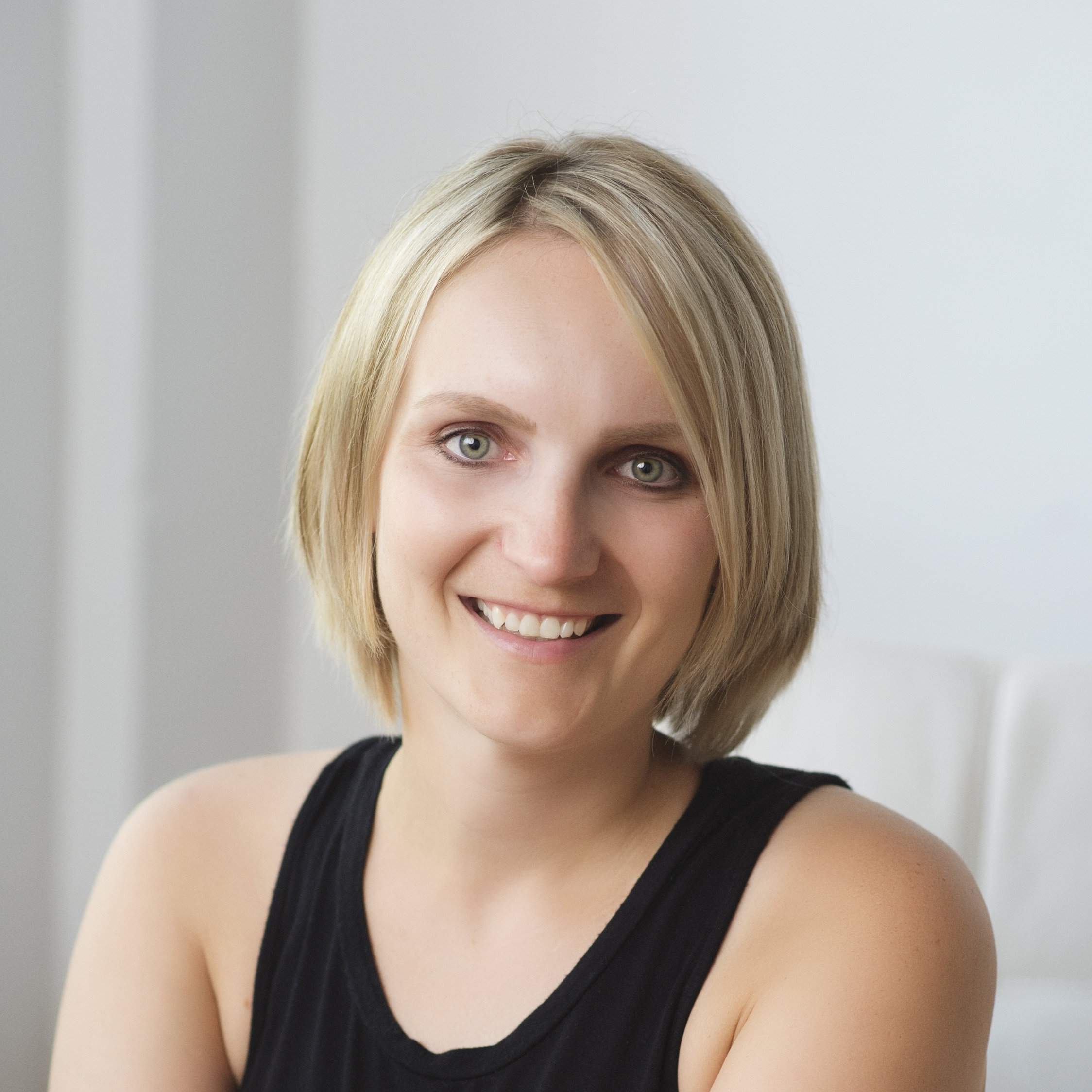 Sarah grew up on a farm near Nokomis and went to University in both Saskatoon and Regina.
Her mom has worked as an owner of an insurance brokerage for the past 22 years as well.
She earned a Bachelor of Commerce degree in 2006 with a major in Finance. Afterward, she worked at SGI for a few years before going traveling. When she came back, she bought Aberdeen Agencies in 2012, and Brightwater Insurance in Hanley in 2015.
In her spare time, Sarah is an avid runner, racer, and general sports enthusiast. Sarah also pursues furthering her knowledge, and so has her CAIB, CPIB, and CIP designations in the insurance industry.
She also loves traveling, reading, and meeting people. She is an extrovert, so you can find her out and about in Saskatoon quite frequently!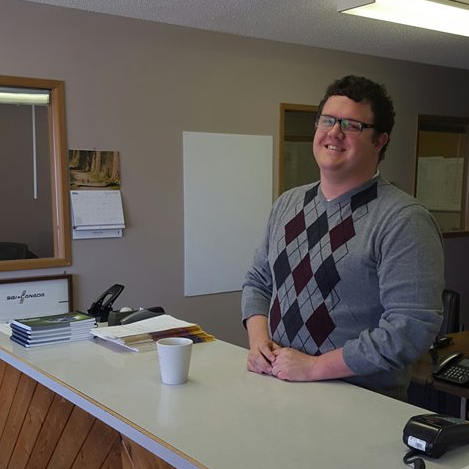 Landon has been in the finance sector for over 10 years, and has been working with Bora Insurance for 7 years.  He loves small town life and helping others - perfectly suited to be an insurance broker!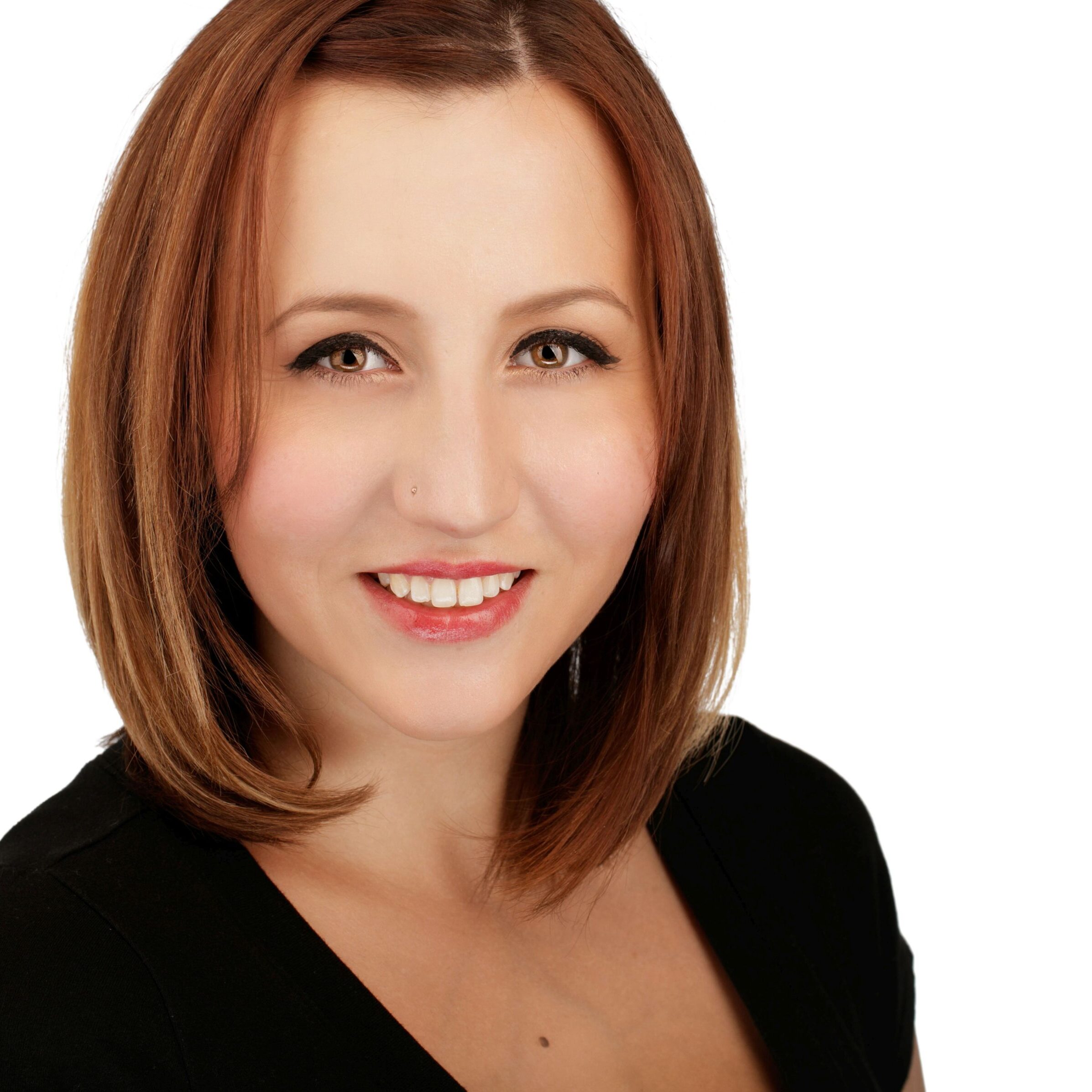 Tamara is new to Bora Insurance Brokers and to the Insurance Industry.
Tamara is originally from Nokomis. She graduated from the Western Academy Broadcasting College in 2009, and went on to be an on air personality in North Battleford, Rosetown, and even hosted a morning show in Kindersley.
She just returned to Saskatchewan, after living in Edmonton for 5 years, and working in the Customer Service sector of the Equipment Rental / Construction Industry for the last 10. She specializes in Commercial Business, Construction, Contracts, and Business Development. In 2019, she won the Rookie of the Year Award Canada, for one of the largest International Equipment Rental Companies in the world.
Upon her return to Saskatchewan, she joined her sister Sarah Edwards, owner of Bora Insurance Brokers, in the family line of business and is excited for her new path, to meet our amazing clients, and to be a part of our team.
Working from home in Rouleau, SK – Tamara is a mother to her 4 year old son Boden, and multiple critters. In her spare time she enjoys running a photography business, cooking, crafting and gardening.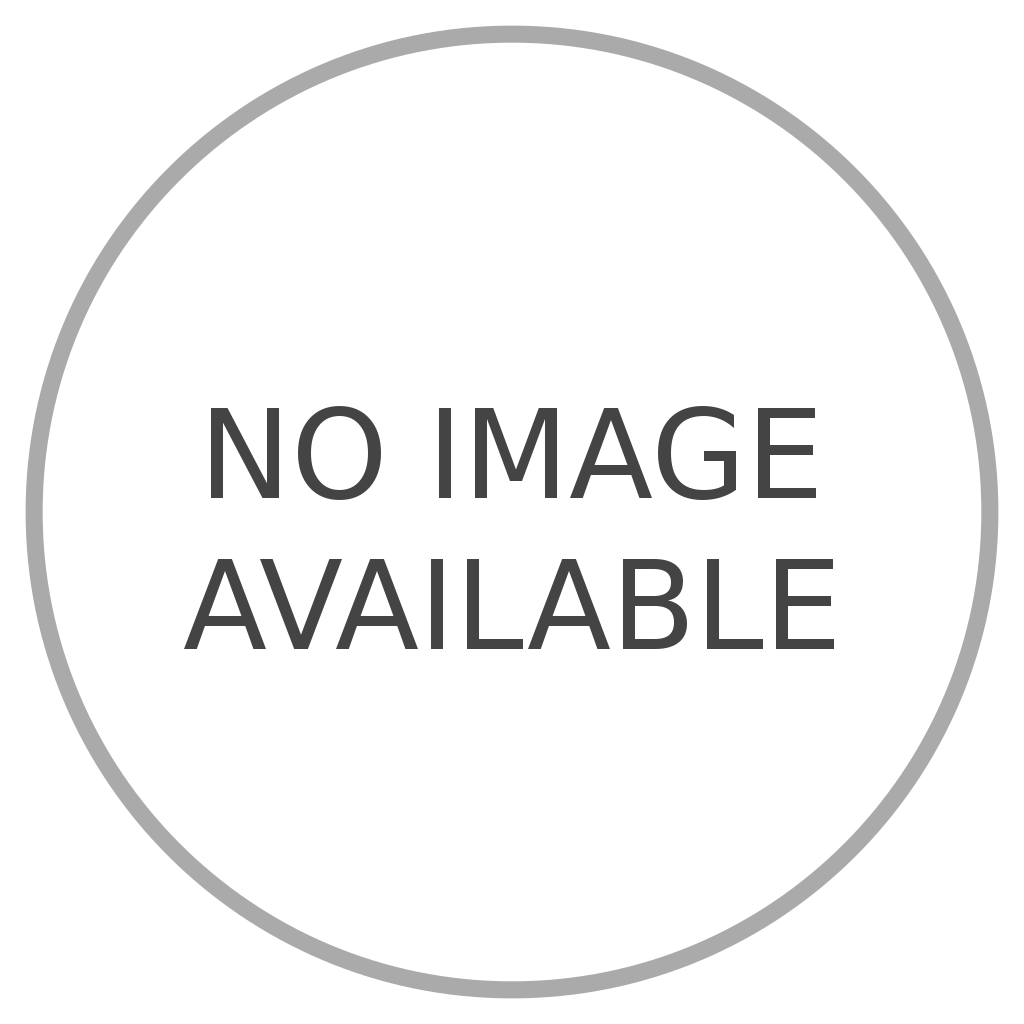 Gillian Laye is a new member to our team in 2022! Gillian has lived in the community for a few years now, and has a true passion for all animals, but notably horses. She keeps her own horses locally. Gillian is passionate about learning, and is pursuing her insurance broker courses with Bora Insurance Brokers, and is excited for what's next.
At Bora Insurance Brokers, every single client has a different need for their coverages. We are able to find the right product for you, and we can even make a custom product! It's with creative thought that we have to mix and match coverages, investigate the right insurers, and find out what works best for you. If you have a question, or you think something may not be insurable, just ask us - the answer might even surprise you.
We really believe in what we sell. Insurance is peace of mind, and we want you to have that. If you don't have it, we don't have it. So, we will work hard to make sure that you are covered as best as you can be. There is nothing worse than thinking you have coverage and then finding out when it's too late that you don't have coverage. We work to educate our customers to help them understand what is covered, but also, what isn't covered, so they are prepared when it comes time for a claim. We also work to educate ourselves on our insurers' coverages, their wordings, and available coverages out there from other companies so we are giving you the best advice possible.
At Bora Insurance Brokers, we are community players. We support the community via donations, volunteering, and participating in local activities. We are involved, and try to be involved with our customers' lives. With our passion for what we do, and our passion for our communities, we want to help everyone succeed. This could be the local 4-H club, curling club, the Parks & Rec board, or it could be organizing cancer fundraisers. We try to make people's lives better not only with insurance, but outside of work as well, and for that I think we are pretty awesome.