Traffic Safety Fund grants awarded to 27 safety projects across the province
Communities throughout Saskatchewan will benefit from 27 traffic safety projects approved for funding from the proceeds of photo speed enforcement (PSE).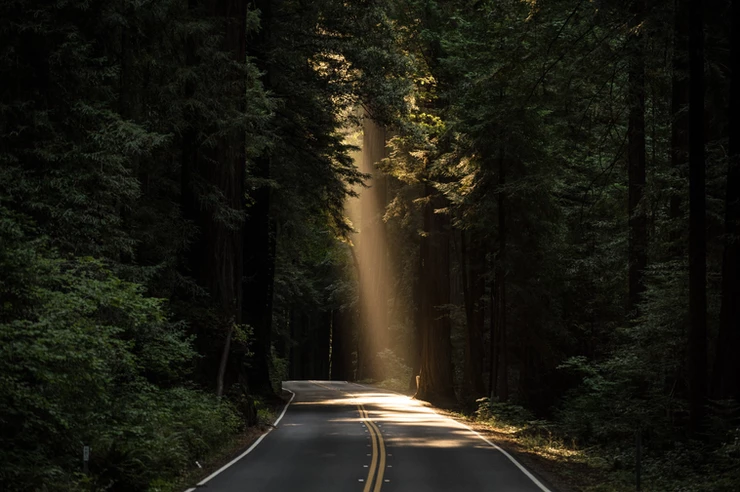 The PSE Committee has awarded the first round of Provincial Traffic Safety Fund grants, providing a total of $498,732 for 27 projects, including intersection and crosswalk improvements, speed display signs, pedestrian crossing signals, and speed-reduction initiatives.
Grants range from $2,500 to $100,000. Recipients include rural and urban municipalities, Indigenous communities and a police agency.
A full list of approved projects and grant amounts is attached.
Provincial Traffic Safety Fund Grant Backgrounder (pdf)
"These initiatives will contribute to safer roads across Saskatchewan," said the Honourable Joe Hargrave, Minister responsible for SGI. "Congratulations to the successful applicants. I'm very pleased that this many communities were able to access funds to make improvements to traffic safety in throughout the province, and I encourage other communities and police agencies to consider applying in the future."
Applications were evaluated by the PSE committee, which includes representatives from the Saskatchewan Urban Municipalities Association, the Saskatchewan Association of Rural Municipalities, the Federation of Sovereign Indigenous Nations, the Saskatchewan Association of Chiefs of Police, the Ministry of Justice, the Ministry of Highways and Infrastructure, and SGI.
Applications were assessed against criteria focused on priority areas including intersection safety, aggressive driving, speeding and vulnerable road users.
Provincial Traffic Safety Fund grants will be awarded twice annually. Applications for the next round will open July 1, 2019. More information can be found here: www.sgi.sk.ca/pse-grants.
Contact
Media inquiries
Tyler McMurchy
Manager, Media Relations
Saskatchewan Government Insurance
306-751-1837
306-535-6207 (cell)
tmcmurchy@sgi.sk.ca